Alchemy Agencies
Creating the Extraordinary
Business View Oceania interviews Dr. Cheryl Taylor, Director of Alchemy Agencies, for our Food and Beverage View.
Alchemy Agencies has aided members of the specialty chemical and food science industries in their creation of the extraordinary for over 25 years. Initially founded in New Zealand in 1996, the company expanded its reach into Australia with Alchemy Australia in 2006, and has since established support in a variety of sectors. As a group, Alchemy Agencies now supports clients across Australia, New Zealand, and the Pacific Islands, citing a focus on long-term, mutually beneficial relationships that are built on quality care, communication, and dedication. Above all, Alchemy Agencies encourages excitement, fun, and enthusiasm in their business environments, fostering a deep and passionate understanding of markets, technologies, and clients alike.
Alchemy Agencies imports and distributes specialty chemicals and food ingredients in support of sectors that include: personal and home care (traditional technologies and new, innovative natural ingredients), roading (emulsifiers, warm mix additives, adhesion agents, odour control, viscosity modifiers, polymer oil, and more), leather and textiles (processing technologies for carpets, automotives, technical textiles, furniture, footwear, and fashion) agriculture and timber treatment (crop protection, wood treatment, pest control, adjuvants, and fertilisers), healthcare (nutraceutical, pharmaceutical, and animal health), food and beverage (dairy, condiments, confectionary, dessert, snack, bakery, wellness, fortification, and more), plastics, foam, and rubber (polymer materials and development support, foam production and formulation support, rubber processing and improving agents) and coatings, adhesives, and sealants (rheology modifiers, emulsion polymerisations, dispersants, and solvents).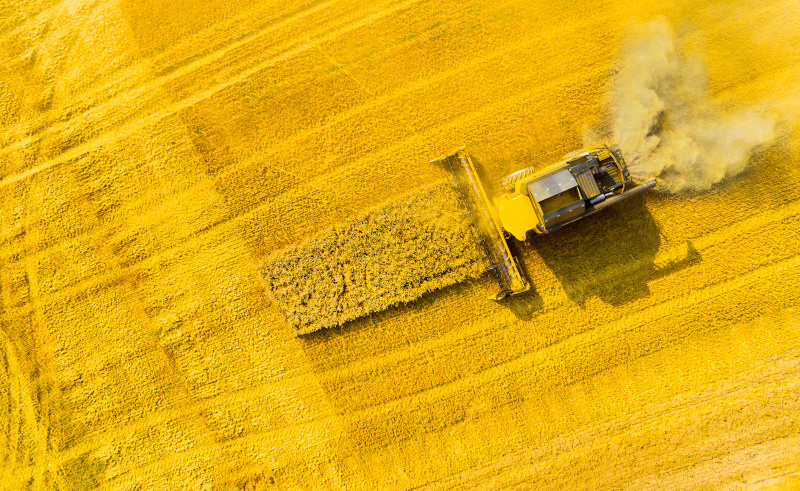 Dr. Cheryl Taylor, Director of Alchemy Agencies Australia, introduces the company as a passionate group of individuals working together to service the creation of products that are truly special. She begins, "We are a highly qualified team doing work that matters. We work in some very niche markets that require incredibly specific ingredients and excellent technical support. We pride ourselves on fast turnaround times despite the uniqueness of a lot of those ingredients. Our global and local networks of suppliers, partners, and clients allows us to deliver on orders whether they be large, small, or somewhere in between. Our team members are knowledgeable, responsive, and enthusiastic. They all have bachelor's degrees, and many are PhD/Masters qualified, so our skill in technical support really is second to none."
Alchemy Agencies has always been owned by employee shareholders; an active involvement structure that will continue to be supported by the company's constitution for years to come. This approach helps to keep market stakeholders involved and educated on the importance of having high-quality speciality ingredients and the distributors to support them, Dr. Taylor explains. "Given that we provide quite a niche service, it has been difficult at times to ensure our clients understand what it is that we do and remain educated as ingredient technologies develop in their industry. We always have something new to bring to the table, which is one of our biggest points of difference, but it also means we invest a little more time deepening our clients' understanding and making sure they feel comfortable in their technical knowledge to help them growth their business."
Supporting the clean and green ingredient movement is also front of mind at Alchemy Agencies. Supply partners employ ethical practices in environmental, cultural, social, and economic sustainability, Dr. Taylor says. "We work with suppliers that are part of the Supplier Ethical Data Exchange (SEDEX), which is a leading ethical trade group that connects suppliers to support responsible operation in every sense of the word- that includes ethical sourcing of supply, meeting compliance regulations, and things like protecting local communities and their workers. They're a massive group that has been around for over 15 years. So, we are really happy to work with suppliers that are part of their network." In addition to their work with members of SEDEX, Alchemy Agencies collaborates with a number of leading innovators and industry bodies across the world. They include the Australian Institute of Food Science and Technology, the Dairy Industry Association of Australia, and the ACO (Australian Certified Organic) Certification program.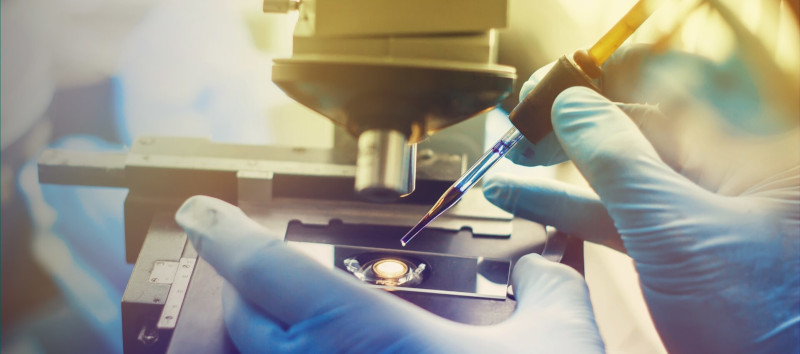 Alchemy Agencies would also like to thank key innovative suppliers alongside their wider supplier network. Dr. Taylor shares, "We have an extensive network of chemical and ingredient suppliers from around the world. Without them, there would be no us. We work with a company in Germany called Stern Ingredients provide functional vitamin, mineral, and botanical extract premixes. We've got quite a lot of interest in that area moving forward; thanks to the pandemic people now are looking to food as a force to help boost their immune system. Also officed in Germany is PB Leiner. They supply gelatine and collagen, which again, have great applications in food, health, and wellness sectors. Over in Belgium is Handary, a company we work with to provide natural preservatives. BioNeutra is based in Canada, and they supply VitaFiber IMO a natural sweetener and fibre in one. Also a key partner is New Bellus, located in Taiwan, who provide a wide probiotic range and fermented powders from mushrooms, fruits and vegetable for health and well-being. So there are a lot of key players we work with to provide natural alternatives to those more traditional, synthetic ingredients."
Other international suppliers working to provide natural alternatives through Alchemy Agencies include Ingredion, New Bellus, and Scelta Inside. Dr. Taylor continues, "We rely on technology pretty heavily for the smooth running of our distribution, so our software partners Business Central and Sugar CRM is incredibly important to us. We regularly invest in the best website integration, social media marketing, and communications technology to ensure our management remains efficient across our Australian and New Zealand offices. And of course, our long-term client partnerships mean everything to us. We owe a massive thanks to everybody involved in our success over the past quarter-century."
Looking to the future, Alchemy Agencies plans to expand their supplier and partner network even further and increase their involvement in growing areas of the food and beverage industry. Alchemy Australia will fuel their growth by adding to their team over the next five years, Dr. Taylor says. "We are always looking for new suppliers of innovative ingredients. In Australia, we are particularly interested in the plant-based and vegan space, which has seen massive growth over the last few years. To support that venture, we will invest in a larger staff base, particularly in the customer relations and Business Development departments to keep up with client requirements and to assess innovative new ingredients for our continued evolution.
AT A GLANCE
Alchemy Agencies
What: Distributor of specialty chemicals and food ingredients to clients in Australia, New Zealand, and the Pacific Islands
Where: Alchemy Agencies is headquartered in Melbourne, Australia, and Auckland, New Zealand
Website: https://alchemyagencies.com/