Australian Veterinary Association (AVA)
Championing and Empowering the Veterinary Profession
Business View Oceania interviews Dr. Warwick Vale, President of the Australian Veterinary Association , for our focus on Clinics and Hospitals.
The Australian Veterinary Association (AVA) is the only professional association representing veterinarians across Australia- a responsibility embodied by the organisation since its founding in 1921. The AVA serves its members in advocacy (member representation and strategy development and implementation for workforce issues, animal health and welfare, legislation, and biosecurity) education (professional development and learning), community support (social and professional networking), and the development of a sustainable future for the industry. Members enjoy exclusive access to thousands of online resources via the VetSuccess hub, member library, and HR Advisory Services. The association also provides AVA Telephone Counselling to support the mental health and wellbeing of member vets, their staff, and family.
Dr. Warwick Vale, President of the AVA, introduces the association. "The AVA evolved from a small group of veterinarians working to bring the profession together as a collective unit that could tackle industry challenges as they arose. We now represent more than 8,500 members as a national organisation from our head office in Sydney, supported by volunteer-run divisions for each state and territory across the country."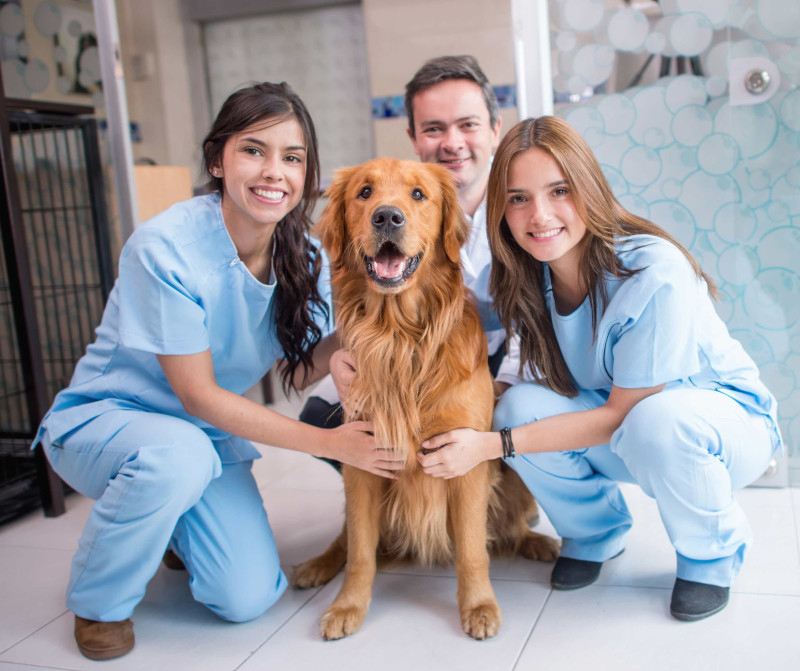 The AVA facilitates member connections through over 20 special interest groups: Acupuncture, Animal Welfare & Ethics, Behaviour, Business, Cattle, Conservation Biology, Dental, Education, Research & Academia, Equine, Greyhound, Industry, Integrative, Pig, Poultry, Public Health, Reproduction, Sheep, Camelid & Goat, Small Animal, Student, and Unusual Pet & Avian. Dr. Vale shares, "Our special interest groups bring together industry experts in a variety of fields to further things like research and development, vet education, and public awareness on related issues. They also help us as an association form our policies and initiate our advocacy agendas across the industry. We have a pretty collegial membership base, so it's a great opportunity to put our heads together. These groups all have their own committees and electoral processes, as do our state divisions, so it's our job as the peak body to bring them all together, provide administrative support and professional development opportunities, and make all the resources they may need available to them. Probably our biggest role, however, is enabling dialogue between our members and our government, policymakers, etcetera, to help bring attention to and solve various industry issues."
The AVA communicates with their members via the Australian Veterinary Journal, published quarterly in digital and print. Members also enjoy access to exclusive internal forums and social media groups. As an Australian leader in organising CPD events, the AVA was required to shift their perspective during the pandemic to focus more on online learning and development. Dr. Vale explains, "We usually hold major conferences, workshops, and seminars at face-to-face gatherings each year, but we were obviously unable to do so during COVID, so that was a unique challenge for us. We have run online CPD in the past, but on a much smaller basis. Now we have member forums via zoom that have seen over a thousand registrants, so we are really happy with the uptake from our members. With that being said, we would like to see more of our profession join us as members overall- we have a little over half of the approximately 14,000 vets in Australia as part of our organisation. The last two years have given us the opportunity to look at our values, see where we can improve, and what we can offer to attract those remaining vets."
There are a number of challenges currently facing the industry that require the associations attention, Dr. Vale says, the most serious of which being major workforce shortages in clinics across the country. "Our membership is primarily involved in delivering companion animal medicine. Thanks to COVID, demand has increased for those services by up to 30%, and we simply don't have a workforce that can cope with that. Another effect of COVID is our inability to effectively bring in international vets to supplement our local workforce- the combination of those two factors has meant we are at a critical point where our vets don't feel supported, they can't find staff, and in some cases, they are even having to close their emergency centres as a result."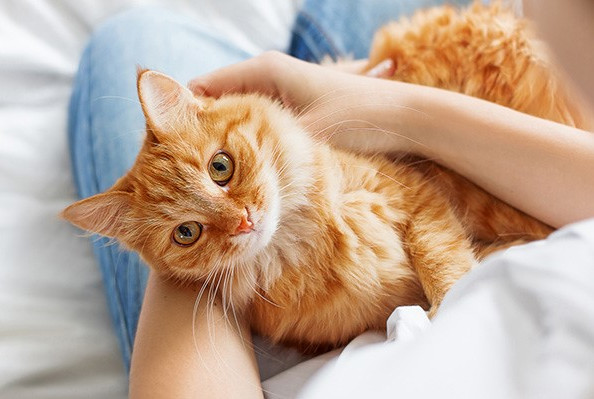 The AVA's 2021 Veterinary Wellness Strategy Report noted growing evidence from research and industry bodies that the veterinary professional in currently in a state of mental health crisis, including increases in the risk of suicide. Dr. Vale shares, "We lose an Australian veterinarian to suicide nearly every 12 weeks. That's four times more likely than the general population, and twice as likely as any other healthcare profession. We are seeing rising rates of stress and fatigue, and our vets, who have world class education and have spent many years getting their degree, are dropping out of the profession completely after just three to five years. This is a very serious trend that is finally gaining traction in the public eye, but we still have a lot to do to turn it around."
The AVA would like to direct attention to the 2022 AVA Annual Conference, set to be held at the Gold Coast Exhibition Centre from the 22nd to 27th May. The largest gathering of veterinarians in Australia, the conference caters to industry professionals of all kinds; small animal clinicians, 'largies' vets, business owners, wildlife warriors, and more. The 2022 Together Tomorrow conference will feature over 100 exhibitors, various mini workshops, an extensive social program and dedicated recent graduate stream, and over 150 seminars led by industry experts from across the country.
The AVA collaborates with a number of industry players to support their ventures in CPD and provide further value adding services to members, including Provan, Guild Insurance, and the RSPCA. Moving forward, the AVA plans to use collaborative relationships with members and key industry partners to improve the wellbeing of veterinarians across the sector, sustain Australia's high standing in quality standards of pet care, foster an industry culture of responsiveness and compassion, and support the sector as it moves toward an economically, environmentally, and socially sustainable future. Dr. Vale concludes, "Despite the challenges we face, our industry is full of highly motivated, intelligent, and passionate individuals. As an association, it is our job to ensure that they thrive in their profession. Our vets deserve to be proud of and rewarded for the work that they do every day across Australia." Having celebrated their 100-year anniversary last year, the AVA is beyond proud of their contributions to and support of Australia's veterinary industry, and confident in their ability to continue to do so for many years to come.
AT A GLANCE
Australian Veterinary Association (AVA)
What: Peak body organisation supporting Australian veterinary professionals
Where: The AVA is headquartered in Sydney, Australia
Website: https://www.ava.com.au/