Business View Australia – May/June 2016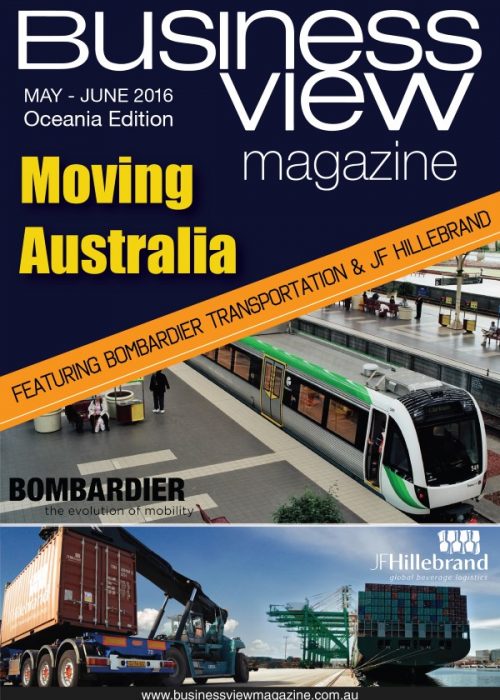 Click to view Digital Magazine
Dear Readers,
Here at Business View Magazine, highlighting the best business in the world is our bread and butter. Australia's business sector is incredibly interesting because of its diversity and rapid growth with a considerable number of companies starting out or being developed across the country.
This month's issue will be focusing on some of the best-run businesses in Australia, featuring a wide range of companies and businesses such as Academy Face and Body, Bombardier Transportation, Cha Time, Envisage Cosmetic, Foot Ankle & Rehabilitation Clinics, IHS Global Alliance, JF Hillebrand Australia, Louise May Laser & Skin Clinic, Neville Smith Forest Products, Raw Energy, and The Leg Vein Doctor.
Running a business is no easy task but every single one of the above excels in their field in one way or another. Whether it is through constant innovation or following fantastic business practices, they show us that the business world takes a lot of dedication, hard work, and a sense of passion for the work that allows them to foster and grow in various ways.
We believe that business owners as well as potential business owners stand to benefit from learning about the intricacies of the diverse business world from those who are most involved in the day-to-day management and running of assorted businesses.
Our hope is that every reader will learn something new and, most importantly, will enjoy themselves. Without further ado, we wish you an informative and positive time with this month's issue!
Best wishes,
Business View Team