Lower Hutt Events Centre
Lower Hutt's New Meeting Place
Business View Oceania interviews Gert Venter and Shelley Bascand of Lower Hutt Events Centre for our focus on Events and Trade Shows in New Zealand.
General Manager Gert Venter and Sales Manager Shelley Bascand proudly share their unique, behind-the-scenes view of what goes into running Lower Hutt Events Centre. Shelley offers her insight into the building's evolution. "The events centre was erected to replace an older community hall structure that had been deemed an earthquake risk. It was important to build something new in its place for the community to use that was modern, inviting, and would fit an events-based purpose. It's wonderful that we have been able to achieve that." The centre is owned by the Hutt City Council and managed by Sarin Investments Limited. It is an investment that provides the Lower Hutt community with an incredibly accommodating space to use, but also attracts visitors to the area and boosts the local economy.
Lower Hutt Events Centre supplies a range of facility services and configurations to suit different events. The centre currently has the ability to host upwards of 500 guests for seated events, 800 for theatre performances and shows, and up to 1,200 patrons for standing or cocktail-style events. All catering for events is serviced within the facility; the venue has its own commercial kitchen and provides all the necessary provisions for full table service. In addition, the catering team has made a full out-catering service menu available for use by the wider community. Basic audio-visual equipment and services are also provided by the centre, such as projectors and lighting.
Lower Hutt Events Centre attracts patrons from all walks of life. Both national and international guests have taken advantage of the facility's convenient location and broad usage scope. Bascand shares, "We don't really have a typical customer. Thanks to our relationship with the local community, our fantastic facilities and our private but convenient location, we actually have an amazing mixture of clients. We will do everything from 10-person board meetings to conferences with over 400 attendees. We have hosted first birthdays, school formals and concerts, funeral services, team lunches… We really can do anything, and the best part of my job is being able to show that off to new users of the space."
Given that the events industry is so competitive, an important part of Lower Hutt Events Centre's success is being able to differentiate themselves from their competition. Bascand elaborates, "We are the only purpose-built and exclusively dedicated venue for events and conferences in the entire Wellington region. Our venue is very flexible, not only in the physical space, but also through our wonderful team and the service element that they provide." The centre also houses a café that runs seven days a week, Venter adds. "We have a culinary team operating in the events centre supporting our café as well as all of the catering services for our events. Our chefs and organisers adapt their service to the market, needs and requirements of each event, and because we control that process end to end, it's very easy for us to adapt our culinary experience to the needs of every single guest."
Usual industry-related challenges experienced by the team at Lower Hutt Events Centre have recently been dwarfed by those presented by the COVID-19 pandemic. In a story similar to those shared by events industry centres and organisations around the world, the Lower Hutt venue was forced to close during lockdown for a number of weeks. Remaining in touch with clients and maintaining important business relationships became integral to the continued running of the events centre, and as they reopened, communication continued to be key.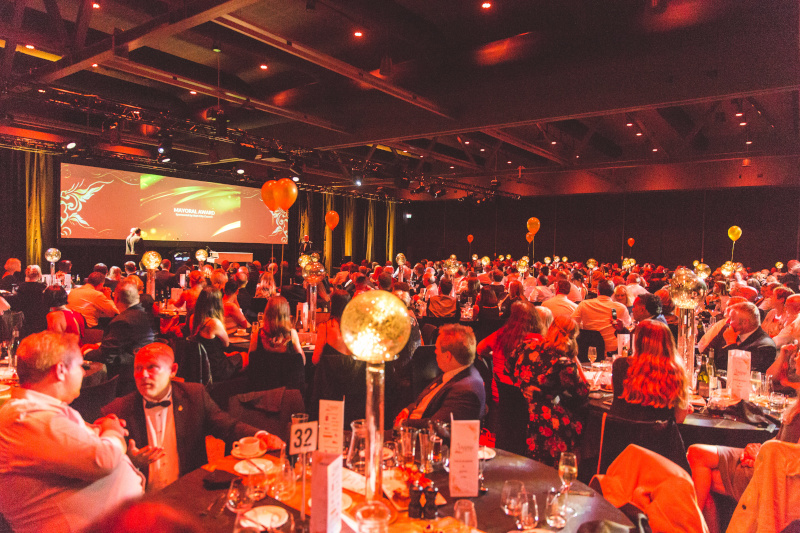 To further support guests and grow their confidence in the venue as New Zealand slowly eased recreational restrictions, Lower Hutt Events Centre put in place a fail-safe condition on all bookings. Bascand elaborates, "When we were able to operate again, we put a lot of thought into how we could give people the confidence to make bookings in the future, since unfortunately our industry was one that was impacted at a higher level than others. Clients didn't want to commit to bookings because they could be forced to cancel, or their booking conditions could change at the very last moment. We quickly decided that we would implement a policy that supported our guests above all else; in the event that a booking had to be cancelled or postponed as a result of COVID, clients could do so at no extra cost. We committed ourselves to absorbing that financial penalty, because it's nobody's fault. This industry is about relationships, and we are determined to support those relationships however necessary."
Looking towards the future, senior representatives at Lower Hutt Events Centre are focussed on expansion. A major addition is currently in the works, in the form of a 60-bedroom, apartment-style hotel just 300 metres away from the events centre itself. A huge boost in formal accommodation for the area, the new Sebel Hotel will allow the city of Lower Hutt to supply high-quality lodging to clients of all kinds, including patrons of the centre. The Sebel Hotel is planned to open its doors to guests as a 4.5 star accommodation location in 2021.
Venter is excited to share a number of projects that are currently being planned alongside the Sebel Hotel. "With time, we will hopefully open a restaurant and bakery. Those will be food and beverage outlets to support the café, but they will also be guest facing and will work to guide a population of guests from the local and surrounding area, as well as our own clients. Within the centre itself, we will continue to develop and enhance our conference and meetings environment, and keep up our support of the community through social events like weddings, school formals, and birthday parties." A high-class location for public, corporate and private events alike, Lower Hutt Events Centre is proud to be a part of the New Zealand events industry.
AT A GLANCE
Lower Hutt Events Centre
What: Multipurpose venue providing a focused location for corporate and community events in Wellington, New Zealand.
Where: Lower Hutt Events Centre is located in Wellington, New Zealand.
Website: https://lowerhutteventscentre.co.nz/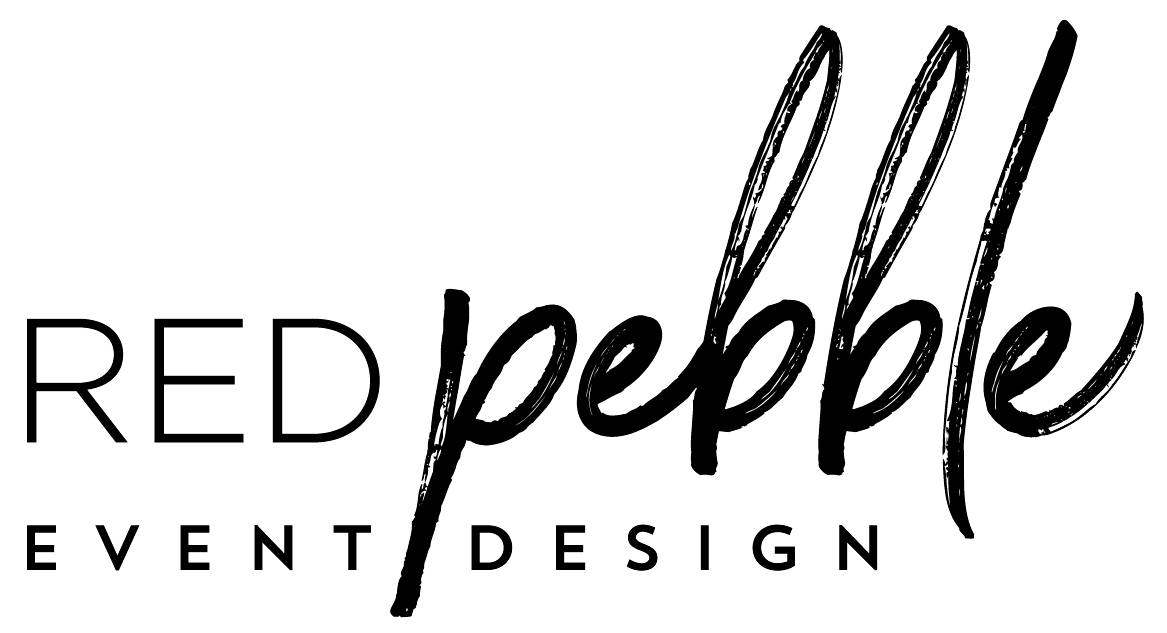 Red Pebble Events – www.redpebble.co.nz | info@redpebble.co.nz
Red Pebble specialises in event design and styling for corporate functions,  conferences and weddings.
With a graphic designer and florist in-house, our close-knit team covers everything seamlessly.
With Red Pebble, you can relax and enjoy the occasion knowing that everything is in hand and stunningly presented with style.