ORB Medical
Supporting Excellence
Business View Oceania interviews Ben Willis, Founder and Director of Orb Medical, for our Technology View.
A locally owned and operated medical device distributor, ORB Medical was established to introduce a reliable, ethical, and trusted provider to the healthcare industry throughout New Zealand, that would foster and support excellence in medical device source companies across their network. Orb Medical serves as a connection between suppliers, hospitals, and doctors, working towards the development of an industry that supports patients and doctors in a broad use scope across the country.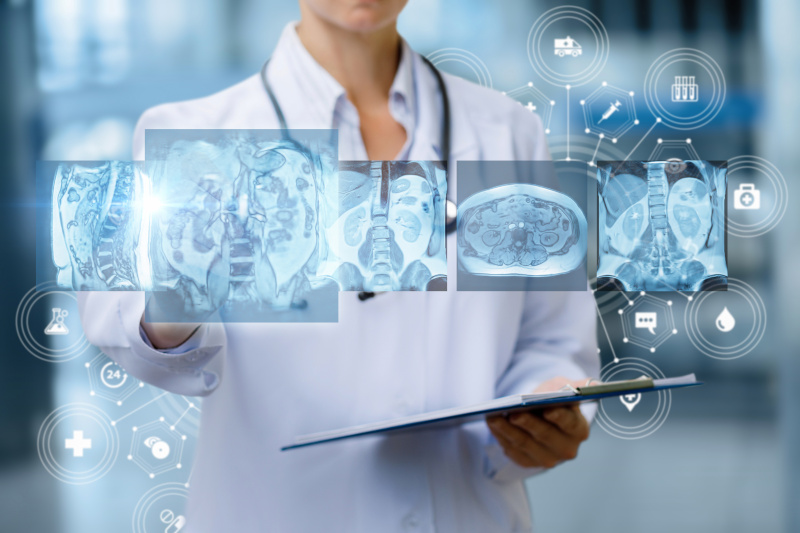 In describing their products, ORB Medical says: "ORB Medical Ltd has developed a significant reputation on the global scene, where exciting start-ups as well as larger established medical device companies seek collaboration to open up the worthy New Zealand market. We investigate each company with a thoroughness akin to any large investment. As a result, we are proud to represent amazing companies who have huge growth potential. We work with and support suppliers who strive for excellence and support the same excellence in New Zealand, from our surgeons to hospital sterilisation staff and chief executives. We provide the highest standards of service and support to the great people doing great things in the New Zealand community, by providing quality, affordable implants and instruments." Products are categorised into Biologic, Foot, Hip, Knee, Shoulder, Spine, Upper Limb, Sport, and Paediatric Orthopaedics.
Founder and Director Ben Willis began ORB Medical in 2013. He begins, "ORB Medical started small and grew steadily in a very organic fashion to where we are today. We remain a smaller player on the market, but that lends itself to our agility, and we hold our own against really big competitors. We are able to respond very quickly to sourcing requirements- I have had surgeons travel to overseas trade shows or seminars and come back to New Zealand looking to source the new technologies they've seen. We can step in and manage relationships with potential suppliers, navigate regulations and red tape, and often have it in our clients' hands within a couple of weeks. We also work with suppliers who are actively looking for distribution in New Zealand to build their portfolio. We work with all orthopaedic implants and instruments, as well as medical devices in hospital supplies, consumables, sterilisation technologies, etcetera. We actually changed our name (from ORB Orthopaedics) to reflect this."
A team of nine, ORB Medical bases their service in Auckland. Mr. Willis shares, "We make it our mission to have a representative at every surgical case our orthopaedic products are involved in. Now, this can sometimes be difficult because of the geographical nature of our beautiful New Zealand, but we want to make sure we are there on the ground to provide our input and support where needed. When it comes to our instrumentation and implants, we know the products better than anyone, so in the unlikely occasion that something does go wrong it's important that we are front and centre, ready to help. We don't compromise on our values, and we certainly don't compromise on the people who make up our internal team and external network. The relationships that we have created have fostered an environment built on trust, consistency, and teamwork. Our motto, supporting excellence, shows our commitment to bettering our healthcare community through those relationships and the opportunities they bring to the table. At the end of the day, everything we do is focused on getting a better result for the patient. That's our bottom line."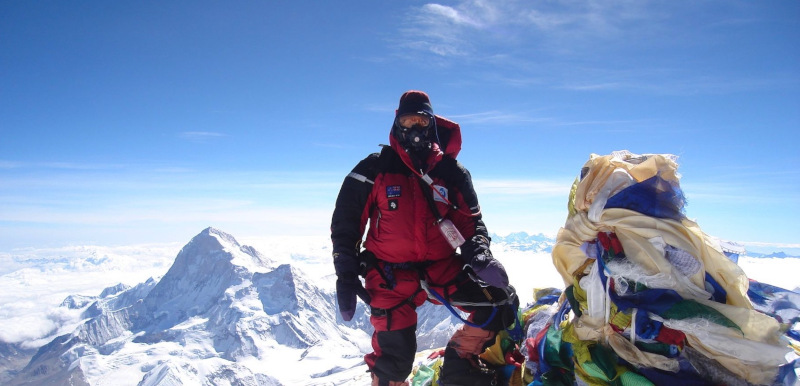 Orb Medical is proud to reinvest in their community and hopes to expand their ability to do so through charitable case work. The company is keen to contribute products to pro bono missions carried out by surgeons within their network, particularly for missions taken out close to home, in regional New Zealand and the neighbouring Pacific Islands. Other goals for the future, Mr. Willis says, include taking on new technologies as they arise and providing the opportunity for hospitals and surgeons to use advanced products to further develop patient outcomes. "The future is obviously going to bring huge developments in medical technology, again and again. We will stay right next to that development, keeping a close eye on what the next brilliant product will be, so that we can use our agility to bring it to our clients. Companies around the world spent billions of dollars every year on R&D ventures. If you can do a job better than you could yesterday, especially in our industry, it's your responsibility to do so. We are in a unique position to facilitate that sort of steady growth. I also think we will see a lot more work in the artificial intelligence space, creating products that will improve data collection, pre-op diagnostics, imaging, robotics, and more. Our industry is very mobile. It's always evolving. Our team is very passionate- we enjoy our place in the industry and get to see some really fascinating stuff."
ORB Medical would like to conclude with their thanks to industry bodies MTANZ (Medical Technology Association of New Zealand) and IMD (Independent Medical Distributors) for their ongoing support and contributions to the medical device distribution sector in New Zealand. Mr. Willis explains, "MTANZ is the leading body that represents manufacturers, importers, and distributors like us on a national level. IMD is a group of locally owned medical distributors working all across the medical device landscape. Both are amazing supporters of our industry here in New Zealand. MTANZ pushes our many causes with government and regulatory bodies and has been doing so for many years. Their work is particularly important for us as we deal with import changes that have come about due to COVID. IMD is a collaborative group that has given myself and many others the opportunity to share our knowledge and experience with our peers- it's a non-competitive space that is focused purely on working as a team to improve our sector. It's a great group of people, and also offers a chance to interact socially with colleagues. In the wake of COVID, that is priceless. ORB Medical would like to extend our gratitude to both organisations, and also to our staff, our suppliers, and our wider industry network."
AT A GLANCE
Orb Medical
What: Experienced medical device distribution to healthcare providers across New Zealand
Where: Orb Medical is headquartered in Auckland, New Zealand
Website: orbmedical.nz/