Austim
Sustainable Timber Solutions
Business View Oceania interviews Michael Rowney, Managing Director at Austim, for our Clean and Green focus.
The team of timber experts at Austim has led the way in high quality, sustainable timber supply across Western Australia since 1985. Founded to fill a gap in the local market concerning a lack of timber species variety and import capability, Austim supplies solid timber products for both structural and decorative use. The company offers a complete timber resource backed by decades of experience, and can recommend credible timber partners and tradesmen to clients for their installation and maintenance needs.
Austim has an incredible range of timber species available for builders, tradespeople, furniture and joinery makers, cabinet makers, shopfitters, retailers, other timber suppliers, and end users from their 16,500 square-metre headquarters in Perth. Austim's warehouse is outfitted with a showroom that allows clients and their customers or partners to view timber for selection. Stock is easily accessible and kept under cover to preserve quality and longevity. Austim products include decking, lining, cladding, screening, plywood, coatings and hardware, structural treated pine, posts and beams, and speciality sawn and recycled timber. The company's unrivalled range features unique and exotic imported timber strains as well as locally sourced species: Jarrah, Cedar, Black Walnut, Teak, Victorian Ash, White Oak, Merbau, Batu, Fiji Mahogany, Spotted Gum, Blackbutt, and more.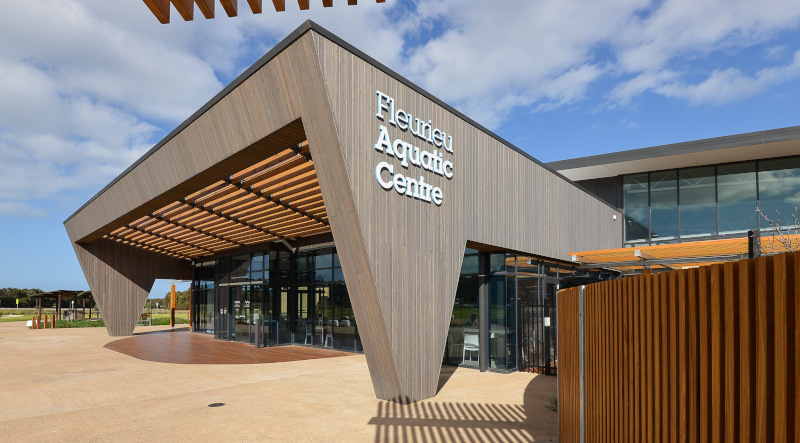 Austim is a proud second-generation, family-owned and operated business. Led by Managing Director Michael Rowney, each member of the team conducts themselves in accordance with a strong set of core values: knowledge, loyalty, excellence, trust, integrity, accountability, commitment, and professionalism. Mr. Rowney shares the company mission, capabilities, current ventures, and vision for the future. "We are proud to import from sources around the globe. In our beginnings, we carved a strong foothold in Southeast Asia and North America; we continue to utilise those partnerships and also look closer to home to make better use of our local timber sources in Australia and New Zealand. I think we have a unique ability to provide for our area in that we supply to other merchants in our industry as well as direct to market. It allows us to keep a really close eye on our local and partner markets. Since there is always something new on the horizon, we continuously work to be a part of the next best thing and lead the way in product research, innovation, and development. That could mean evolving the products we currently stock by value-adding or sourcing new products or timber strains that serve our purpose better and meet new demands as they become apparent in the market."
As well as timber supply, Austim provides unique timber machining and care services to value-add for their clients. The company has a fully qualified timber machinist on site to provide custom machining making use of a 6 head moulder and a 36 inch bandsaw. In addition equipment for pre-oiling for timber is especially beneficial for timbers designed for external use, such as timber decking, cladding, or screening. Austim uses three coating machines on site to apply protection to all four faces that improves stability and longevity. Mr. Rowney elaborates on technical innovations undertaken at the company that will add even further value. "A key project that we've been working on for the last half-decade is a product coming out of New Zealand plantation material, which is thermally modified Radiata Pine. There's quite a bit of technology behind that thermal modification, but essentially what it does is deepens the colour and makes it quite vibrant, and also significantly improves the stability and durability of the timber. We bring that into Western Australia as the sole distributor and manufacture it into different products such as timber claddings, linings, fins, and battens for decorative purposes. It can be used internally and externally, so it's quite a versatile product. It's got great availability and it's sustainable. We've done a lot of work over the last five years introducing this product into the Western Australia market, working with architects and designers to see just what it can be used for and how far that versatility goes, and also building the confidence of our buyers to use it regularly."
Austim received their FSC and PEFC Chain of Custody certifications in 2009. As an environmentally responsible timber supplier, Austim recognises that the sustainable management of the world's forests is crucial to the long-term viability of their industry, as well as the future of its environment and the people said environment supports. The company is a strong advocate for the reuse and redistribution of recycled hardwoods and has made available on their website a comprehensive, nation-wide timber recycling directory. Austim also achieved ISO 9001 certification in 2009, thanks to their stringent quality control systems and dedication to exceeding customer expectations.
Mr. Rowney would like to extend Austim's thanks to key suppliers, long-term partners, and clients for their part in the company's success since its founding 36 years ago. These include the Australian Institute of Architects (Western Australia chapter), Australian Sustainable Hardwoods (ASH), and Abodo (New Zealand), through whom Austim sources their thermally modified Radiata Pine.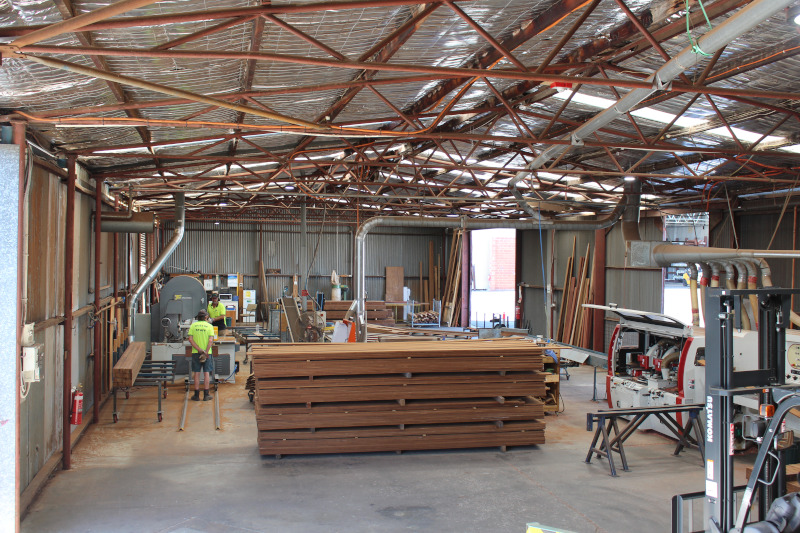 Looking to the future, Austim predicts both local and international markets will see an increased uptake in recycled timber and timber composite products. Mr Rowney concludes, "The long-term outlook for Austim and the industry we represent is very positive. There's a pretty strong story behind the argument for using timber in construction and decorative applications, for the value that can put into a project. So I think we'll continue to see a push towards the use of timber as opposed to other construction materials, particularly plantation timber options. And they'll potentially be slower growing hardwoods, so the use of them will become more selective be used in more valuable areas of construction and decoration. A solution like the one that we provide is only going to become more in demand. To meet that demand, we will continue to grow and rely on our fantastic network of partners and suppliers, while remaining true to our key values and ethical operation."
Austim is committed to ensuring stakeholder requirements are determined, understood, and consistently met as they supply their products throughout Western Australia. Their clear focus is consistent delivery of customer satisfaction- a focus that will remain strong as the industry continues to evolve.
AT A GLANCE
Austim
What: Supplier of quality timber throughout Western Australia
Where: Austim is headquartered in Perth, Australia
Website: https://austim.com.au/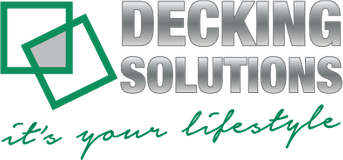 Decking Solutions Pty Ltd (Trex Decking) – www.deckingsolutions.com.au 
Decking Solutions is your wholesale importer of choice for high-performance timber decking boards and products. As a family owned and operated, Australian business led by a senior management team with over 45 years of industry experience, Decking Solutions lead the way in decking product distribution to timber merchants and resellers across Australia.
Decking Solutions are a close-knit team committed to servicing the Australian market through their extensive range of sustainable, affordable, and world-class products including decking, fasteners, wires, lighting, railing, protection systems, and more.
Decking Solutions are Australia's sole distributor of the world's number one decking brand- Trex. Since 1996, Trex have been global leaders in the development, engineering, and production of 95% recycled composite timber boards: Trex Transcend. Unlike standard timbers, Trex Transcend decking boards will not rot, warp, splinter, fade, or stain. Trex Transcend boards are unsurpassed in performance and aesthetics, support environmental responsibility in building industries world-wide, and are backed by a 25-year residential fade and stain warranty. Why choose anything else to build your deck?
Decking Solutions are proud to supply Trex to the Australian market, working to fundamentally change the way we live outdoors.
Decking Solutions. It's Your Lifestyle!