Australian Institute of Food Science and Technology (AIFST)
Uniting Food Industry Professionals In the Science of Feeding Our Future
Business View Oceania interviews Fiona Flemming, CEO of AIFST, for our Food and Beverage View.
The Australian Institute of Food Science and Technology (AIFST) was founded in 1967 as Australia's peak industry body for professionals in the food sector. The Institute supports food science, technology, engineering, innovation, product development, nutrition, and food safety professionals, as well as leaders in private sectors and academia. AIFST states: "We unite food industry professionals in the science of feeding our future. Our mission is to advance and inspire all food sector professionals through education, collaboration, and recognition, to champion a robust, innovative, science-based Australian food industry to meet future food needs." The organisation operates according to key pillars Grow, Learn, Connect, and Champion, which in turn define core values surrounding the advancement and nurturing of AIFST members and stakeholders, developing their passion for the Australian food industry, supporting them to effectively operate within a global environment.
AIFST provides a suit of member-specific services to all food industry professionals and affiliates in associated sectors. Memberships span across Student, Graduate, Member, Professional Member, and Fellow tiers. Members of the Institute enjoy benefits that include access to members-only sections of the AIFST website, continuing professional development programs (CPD), workshops, webinars, mentoring, and subscriptions to the journal food australia, BiteSize newsletter, and FoodTech Bites technical newsletter, and profiling opportunities for research, projects, and business development. AIFST memberships are inclusive of the AIFST branches and special interest groups and offer special rates for the AIFST annual convention and events. Above all, AIFST fosters a knowledgeable, passionate network of like-minded professionals who are committed to bettering the national agri-food sector now, to support the future.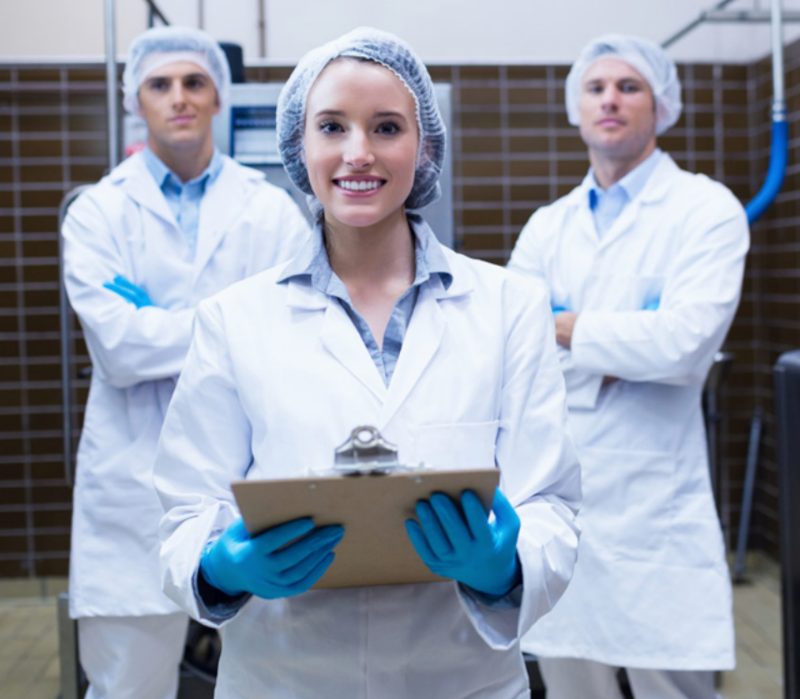 Fiona Fleming is CEO at AIFST. "Our organisation is the member-driven foundation on which Australia's food professionals are building their industry's future. We keep our members informed and educated on current trends, advocate for them, and encourage the active advancement of the industry as a whole. We want Australia to lead the world in sustainability, food security, innovation, and more, and we want our members' jobs to be recognised as the professional careers that they are. Our network is one built on trust, community, and like-mindedness. I am proud to be a part of an Institute that supports a sector so vital to the growth, health, and development of our country."
The association regularly collaborates with a number of associated industry bodies, including the Australian Institute of Packaging, Australian Food Engineers Association, Food Innovation Australia, Engineers Australia, the Institution of Chemical Engineers in Australia, Institute of Food Technologists, the Allergen Bureau, and sister association New Zealand Industry of Food Science and Technology. AIFST has utilised this network to evolve alongside the food industry market and provide continued support for members that is tailored to their needs as industry developments arise. The Institute keeps in regular contact with members to keep them updated on industry changes via their website, social media, two monthly newsletters, the quarterly food australia journal, and regular in-person and hybrid events.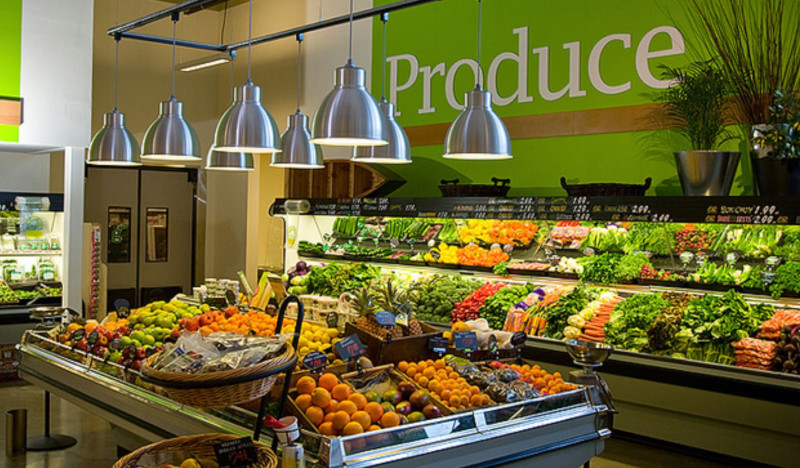 Mrs. Fleming shares some challenges currently affecting AIFST's members. "We have had to work really hard to educate the public on the importance of food scientists and technologists and the work that they do. Our members are key from paddock to plate and hold value in a number of other industries. We identify our members as key players working in the science of feeding our future- it is crucial that the vital nature of their work is recognised and respected, so that their assets may continue to grow and develop for the betterment of all those they support."
AIFST would like to highlight their upcoming event, the AIFST22 Convention. Due to be held in Melbourne on the 23rd and 24th of August, the convention is focussed this year on: Food Science- Creating the future through collaboration and innovation. Registrations open in April, Mrs. Fleming explains. "We are really excited for AIFST22, given that we haven't been able to hold events in person for a good long while thanks to COVID. The convention will feature an exhibition as well as a comprehensive program. Over two days with plenary and three concurrent session streams, the convention will feature more than 50 scientific and food industry speakers from across the agri-food sector. Food safety will feature strongly, alongside advances in health and nutrition, sensory and consumer science, food security and resilience, sustainability, and packaging.  Innovation and collaboration will be a constant theme.  AIFST will also recognise excellence in the food industry at our Annual Awards ceremony. We are offering partnerships including gold, silver, and bronze packages, exhibition booths, social functions and networking, young professionals/ mentoring breakfast, catering, program and content, and convention collateral partners."
AIFST's strategic plan for 2021-2023 identifies a distinct vision, yearly priorities, and a clear plan of implementation, all according to their four key pillars. Institute President Duncan McDonald released: "The AIFST continues to navigate and adapt to both market and societal changes that continue to challenge all organisations. I am excited along with the AIFST Board and our CEO, Fiona Fleming, to be focused on continuing to build the AIFST community by adapting and delivering services and outcomes that our members value. It is important that we continue to adapt the Institute to be one that is recognised as the 'leading choice across the food science field' and that our members can be proud of."
Moving forward according to their 2021-2023 strategic plan, AIFST will dedicate their resources to building their membership base, developing the association as a sustainable organisation, attract the next generation of food technologists by engaging young people and spreading awareness of potential careers in the food sector. They are committed to providing a range of learning and professional development opportunities to food industry professionals for the development of sector knowledge as a whole, as well as events and networking opportunities to foster further collaboration between industry bodies, members, and affiliate sectors. AIFST will continue to promote, build, develop, and unite their industry in the years to come, to support all involved in food science and technology as they ensure the quality, safety, diversity, efficiency, and sustainability of products that thousands of Australians eat every day.
AT A GLANCE
Australian Institute of Food Science and Technology (AIFST)
What: Peak industry body for food industry professionals across Australia
Where: AIFST is headquartered in Sydney, Australia
Website: https://aifst.asn.au/